Professors from the university campus came to visit our comp
(人气:)
来源:
作者:admin
发布时间:2018-08-24 16:04
Integration of Industry, Education and Research
is a direction in the future.Talent, practice, and research and development need to work together. The hydraulic presses, ring rolling machines and manipulators produced by
Quanyue
have a certain share in the market. Can effectively promote common development.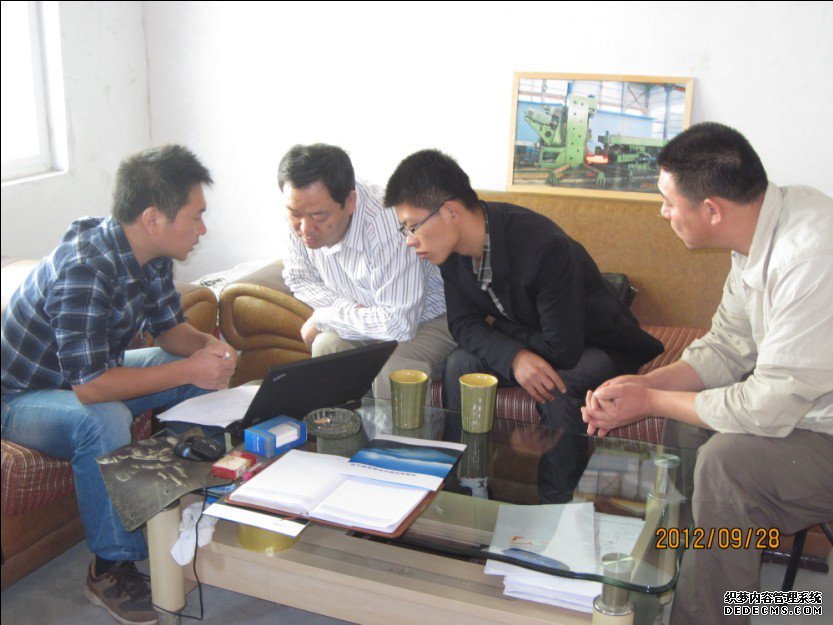 The school and enterprise, two different education environment and education resources, which can effectively use higher school education resources.And it can be that enterprise gain greater development to lay a solid foundation of talents. The National Day, we are glad to invite jinan university professor ZhaoDong with his students to visit.
Jinan university professor ZhaoDong, gives our feeling is amiable, in the face of market and technology changing many difficulties, we have consulted the ZhaoDong professor, which benefit a lot.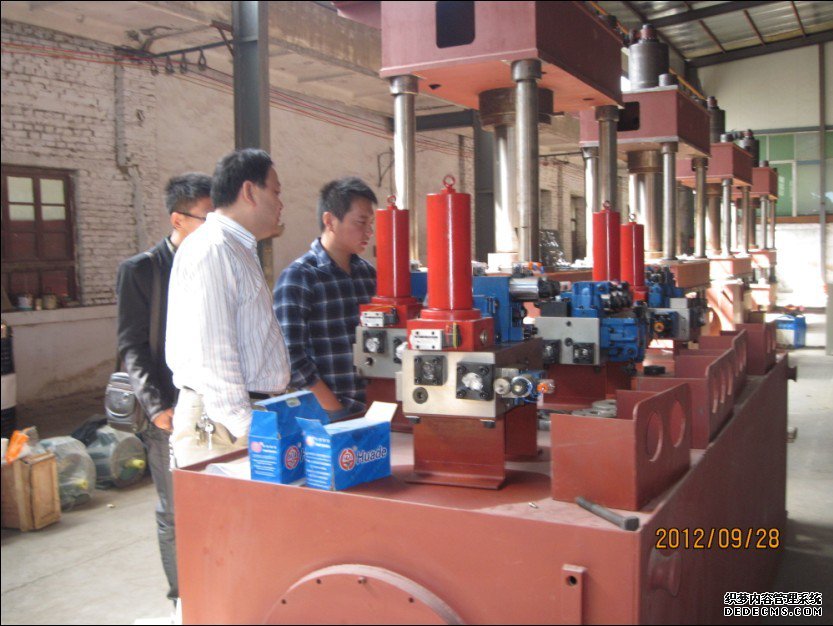 He led the students and staff direct communication, and the students to participate in the production practice, and know about the difficulty of enterprise technical issue.
To the development of an enterprise, the talented person is the key. An enterprise obtain a rapid and stable development should rely on talent to achieve. The high starting point of production of science and technology,the high level of enterprise management, the high quality of the production all depend on the person to complete. Thanks to the support of the university of jinan, thank ZhaoDong the guidance of professor. We will win the customer respect work harder.
Jinan Quanyue CNC
You might be interested
3000mm ring forging production line;Jinan Quanyue CNC. is a supplier of equipment in the field of ring parts .It provides forging hydraulic presses, ring rollin......

[more]

The development of Jinan Quanyue computer numerical control benefit from MaANSHAN LEE INDUSTRIAL CO. LTD, under the leadership of the trust and strongly support......

[more]