3000mm ring forging production line
(人气:)
来源:jnqysk.com
作者:jnqysk
发布时间:2019-03-27 15:24
3000mm ring forging production line

Jinan Quanyue CNC.
is a supplier of equipment in the field of
ring parts
.It provides forging
hydraulic presse
s,
ring rolling mac
hines, robots and other large equipment. The following describes the 3000mm ring forging production line. It is located in Zhangqiu, Shandong province. If you are interested in,you can send us an email.Welcome communication.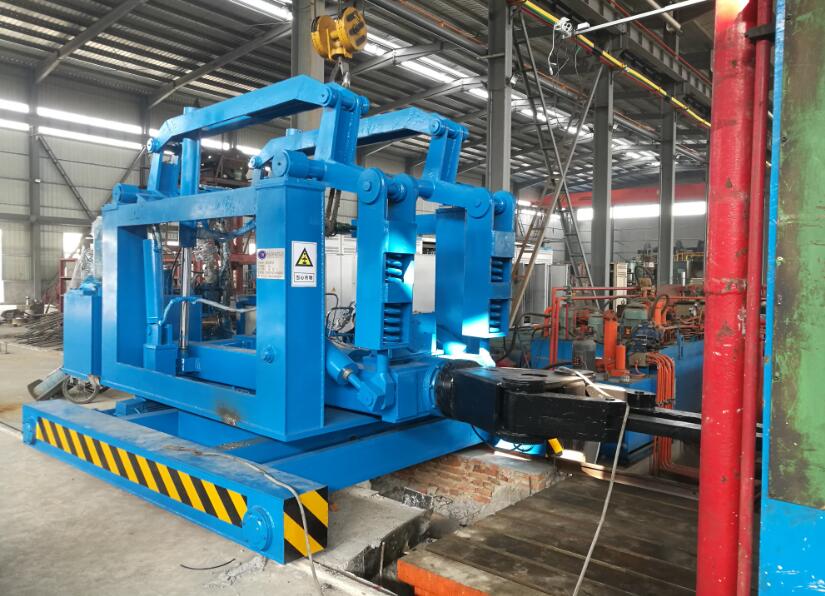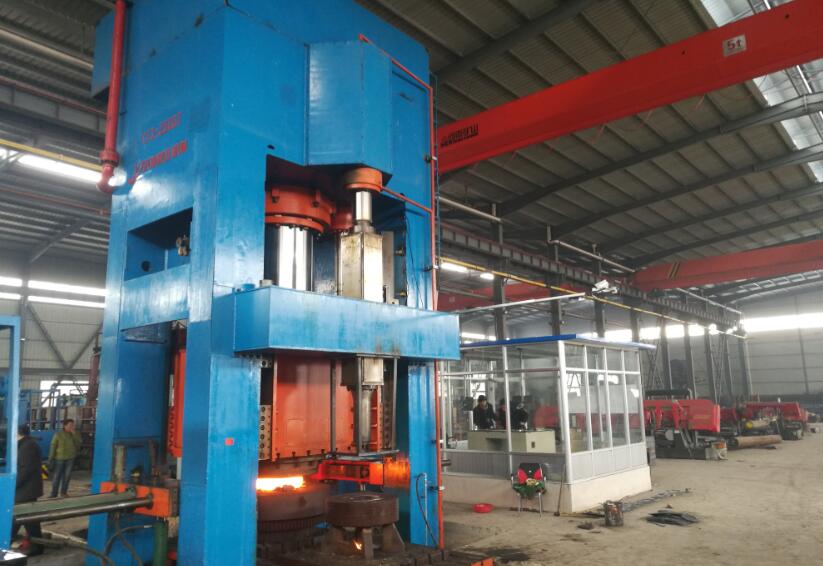 With the centering device, the center of the blank can be determined, and the swing arm punching device completes the first punching. After lifting the workpiece and moving the table to change position, there is a cylinder outside to complete the second punching.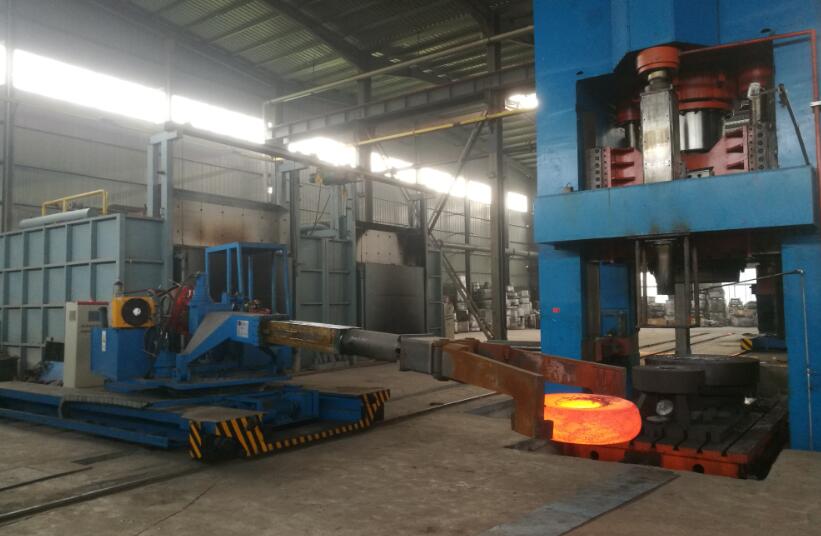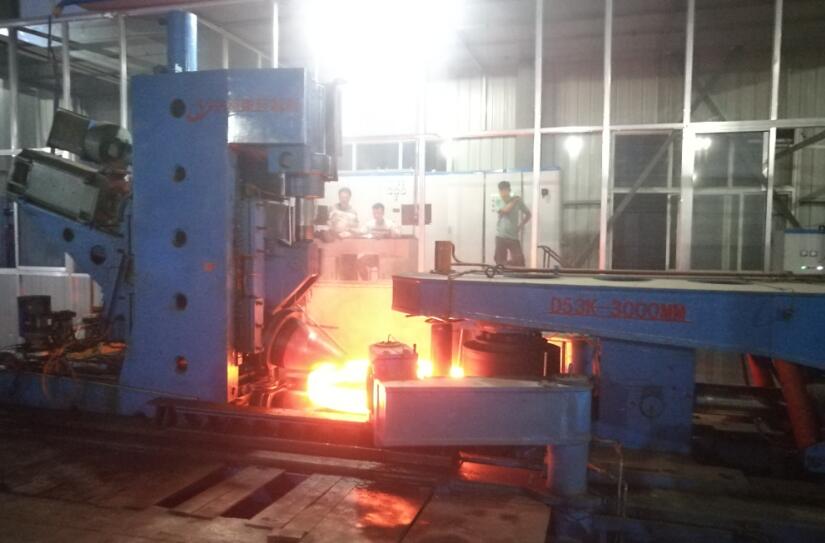 3 tons of operating machine, 3 tons of rail type loading and unloading machine.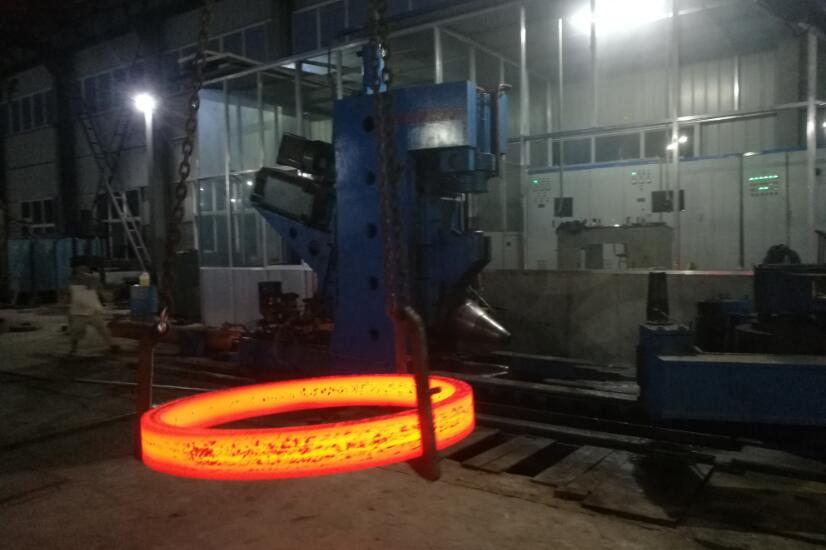 The production line was put into operation in July 2018.
You might be interested
The development of Jinan Quanyue computer numerical control benefit from MaANSHAN LEE INDUSTRIAL CO. LTD, under the leadership of the trust and strongly support, brothers embalm, the company in jinan, the mind cannot love; So the name sprin...

[more]

3000mm ring forging production line;Jinan Quanyue CNC. is a supplier of equipment in the field of ring parts .It provides forging hydraulic presses, ring rolling machines, robots and other large equipment. The following describes the 3000mm ...

[more]