Hydraulic machine supporting car interior production
(人气:)
来源:
作者:admin
发布时间:2018-08-24 16:06
Jinan Quanyue CNC.
provides 6 sets of
315T hydraulic presses
for the production of automotive interiors. The shaping of the mold is completed by the processing of the mold. Also included are applications for stretch forming.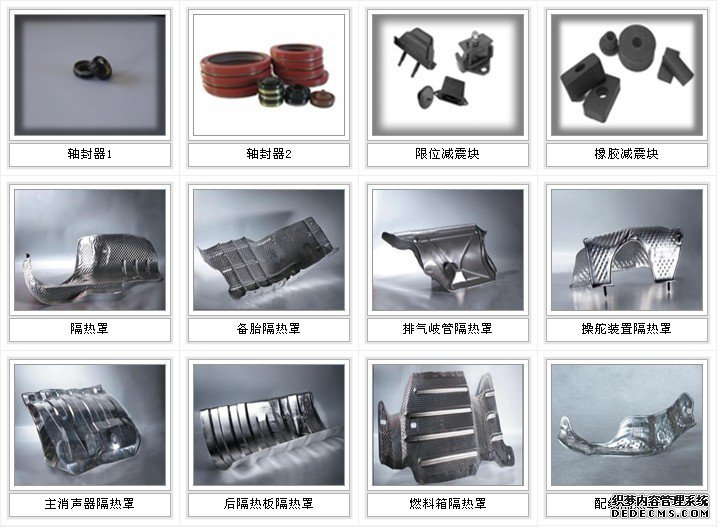 It is very accidental for Beijing to cooperate with Auto Parts Co., Ltd. They are always the leader in the field of auto parts.
Beijing's automotive special products industry focusing on auto parts is Beijing Benz-Daimler, Chrysler, Cummins, Great Wall Motor, Shanxi Heavy Truck, Zhengzhou Yutong, Dandong Huanghai, Anhui Hualing and many other 30 auto OEMs at home and abroad. Providing supporting products, its main products are car sound insulation pads, fluoroplastic products travel all over the world, its excellent quality, quality service, continuous improvement; this is a high-quality staff, as well as business leaders, following all the way.
You might be interested
3000mm ring forging production line;Jinan Quanyue CNC. is a supplier of equipment in the field of ring parts .It provides forging hydraulic presses, ring rollin......

[more]

The development of Jinan Quanyue computer numerical control benefit from MaANSHAN LEE INDUSTRIAL CO. LTD, under the leadership of the trust and strongly support......

[more]