Quanyue CNC Ltd. production capacity
(人气:)
来源:
作者:admin
发布时间:2018-08-24 16:14
Quanyue Ltd.
has various processing machinery and equipment, which can undertake the processing of
hydraulic presses
, ring rolling machines, bearings,
forgings
, flanges and various mechanical parts. Customized with all kinds of non-standard equipment. Our ring rolling machine has been exported to Turkey and India. Hydraulic presses are exported to countries such as Australia and Myanmar.
Welcome to visit our company.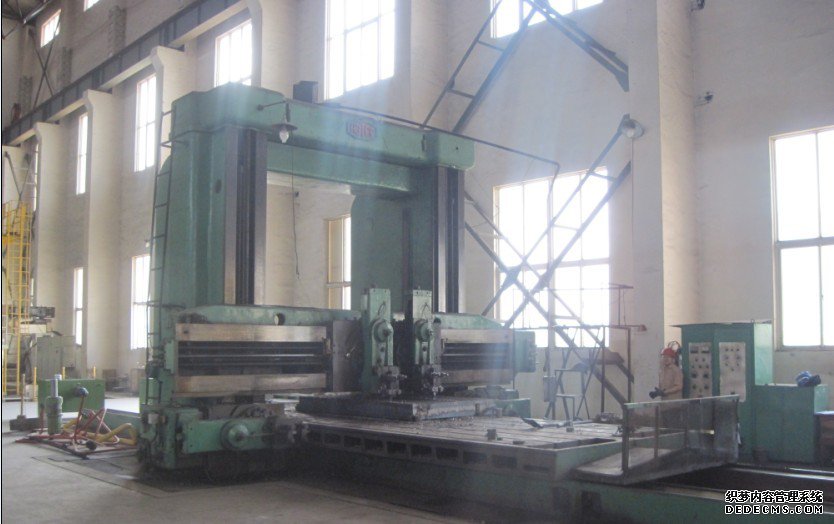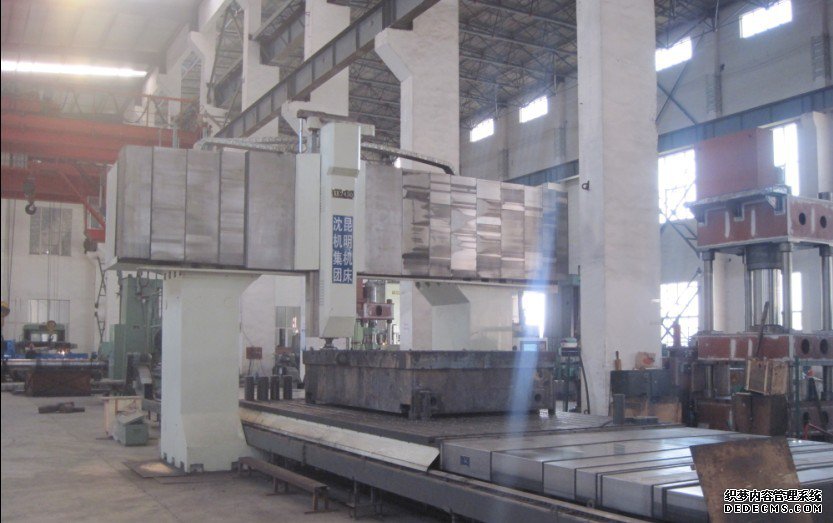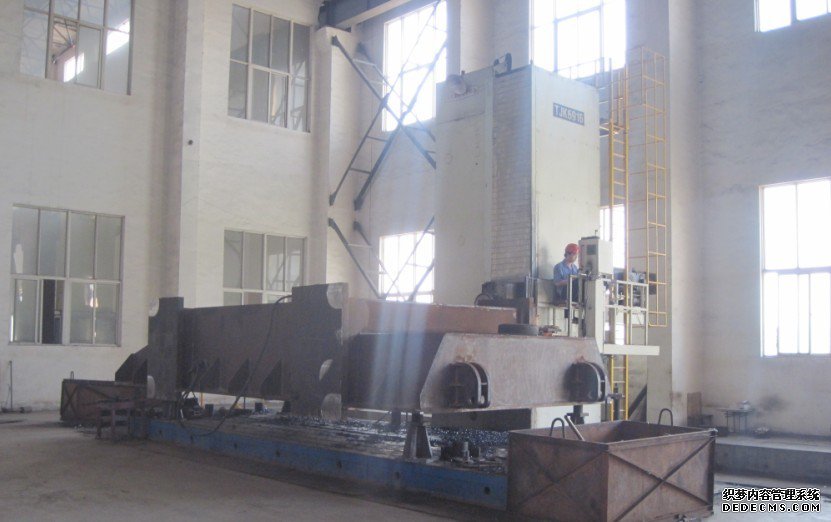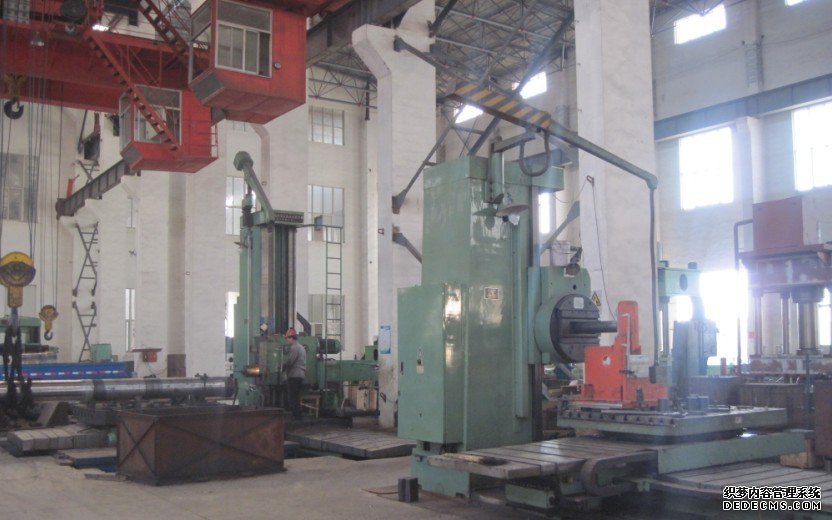 You might be interested
3000mm ring forging production line;Jinan Quanyue CNC. is a supplier of equipment in the field of ring parts .It provides forging hydraulic presses, ring rollin......

[more]

The development of Jinan Quanyue computer numerical control benefit from MaANSHAN LEE INDUSTRIAL CO. LTD, under the leadership of the trust and strongly support......

[more]