hydraulic system project -ring rolling machine
(人气:)
来源:
作者:admin
发布时间:2018-08-24 16:42
hydraulic system project -ring rolling machine
Quanyue CNC Co., Ltd
.- providing forging equipment, forging supplies, machinery, ring parts, implements, production lines, sales, manufacturers, SMS, bearings, flanges, slewing rings, ring rolling machines, seamless ring parts, ring rolling mills, hydraulic presses , cylinder, hydraulic valve, hydraulic system, hydraulic control, CNC, coil, shear, coil cutting, palletizing, automatic stacking, extrusion, forging, auto parts, automotive interiors, molds, renovation, overhaul, etc. service. Welcome communication.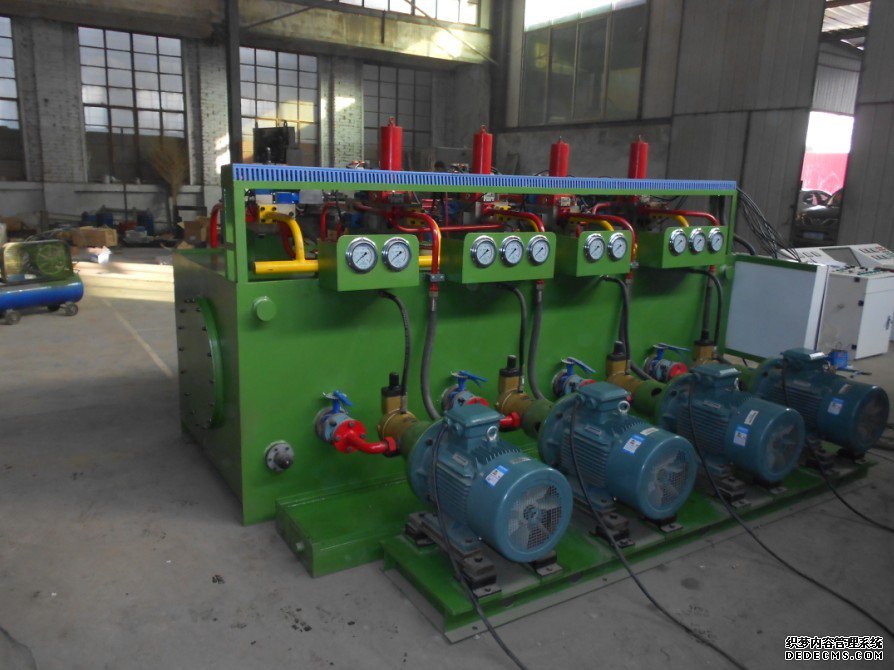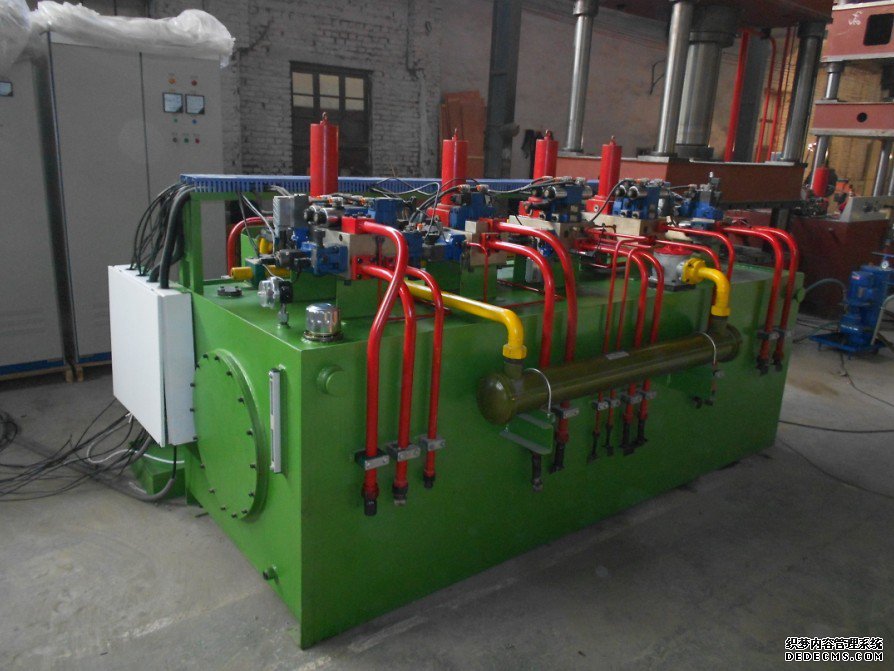 hydraulic system project -ring rolling machine
Product description
Our company has strong technical strength and we engaged in the development and research of hydraulic technology for many years and by the means of learning advanced foreign technology which applied to the domestic industrial production, the product we developed has compact structure, stable performance, low price, easy to use, and other advantages, which is the ideal supporting device in different kinds of automatic production line, machine equipment.
We can provide technical proposal of product and project according to the requirements of customers, such as the design of construction, manufacture, installation, commissioning and so on. Specific service as follows:
1. Manufacturing large, medium and small hydraulic pump station, hydraulic power section and PLC control system.
2. Design and manufacture various kinds of electro-hydraulic proportional and electro-hydraulic servo control system and pump station.
3. Support hydraulic pump station and hydraulic electric control system for machine tool, metallurgy, shipping, forging, light industry, wood, rubber, chemical industry, automobile, aerospace, engineering machinery, casting industries
4. Provide different kinds of hydraulic machinery overhaul, repair and maintenance items.
5. Provide all kinds of hydraulic system innovation and reform.
You might be interested
3000mm ring forging production line;Jinan Quanyue CNC. is a supplier of equipment in the field of ring parts .It provides forging hydraulic presses, ring rollin......

[more]

The development of Jinan Quanyue computer numerical control benefit from MaANSHAN LEE INDUSTRIAL CO. LTD, under the leadership of the trust and strongly support......

[more]